Committee
Below you can find an introduction to the committee that organises INTRO in 2021. Here you can take a look at the faces you will see a lot during the introduction!
Natacha Barrow (Chair)
Hey! My name is Natacha, I am a 21-year-old Frenchie, and I am currently finishing up my bachelor in Astronomy. I am the chair of the INTRO Committee, which means that I organize meetings and keep track of everything to make sure that the weekend goes smoothly. You will probably see me walking around and making sure that everything is in order, but feel free to come over if you have any questions or just want to start up a conversation. I also love sports and would definitely take you up on a game of volleyball.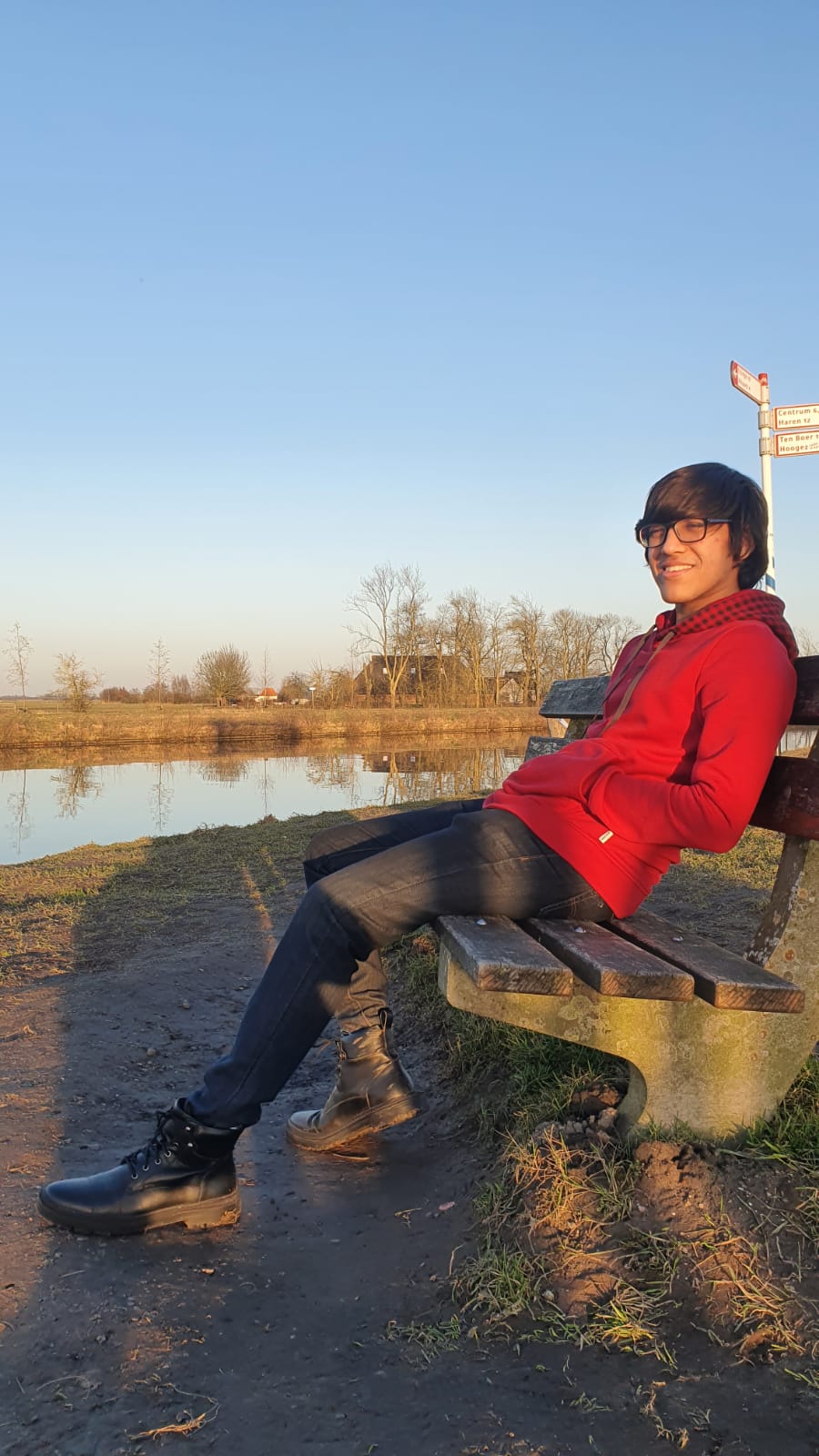 Vedang Sumbre (Secretary)
Hello there! My name is Vedang and I'm going to be second year Physics student. I am the Secretary of the INTRO committee, which means that I take the minutes during our meetings. I also check our email on a regular basis, so if you email us about anything, you'll probably get a response from me. I like watching rugby and cricket, and jamming to reggae. I will probably be all over the place during INTRO, so feel free to come up to me at any point if you want to have a chat about anything. I'm looking forward to meeting y'all!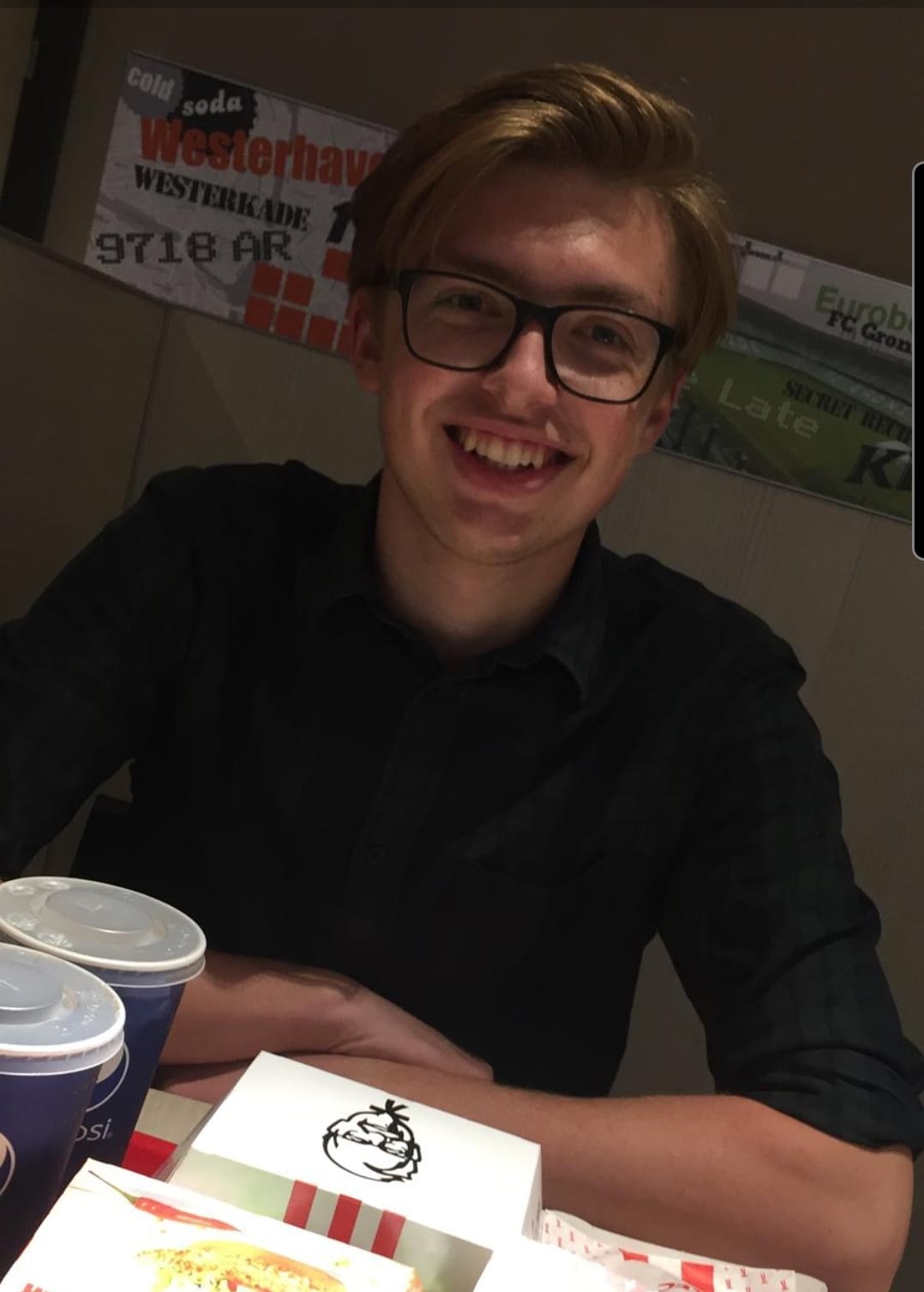 Sjoerd Buitjes (Treasurer)
Hey, my name is Sjoerd and I'm the treasurer of the INTRO committee. So I'm the one keeping tabs on all the expenses over the course of the weekend. I'm 21 years old and was born and raised in Groningen, well near Groningen anyway, and in the coming academic year I will be in my third year of Applied Physics. In my free time I enjoy making music and playing hockey, and I'm always in for a party. If you see me walking around, feel free to stop by for a chat. I'm looking forward to meeting everyone during the introduction weekend!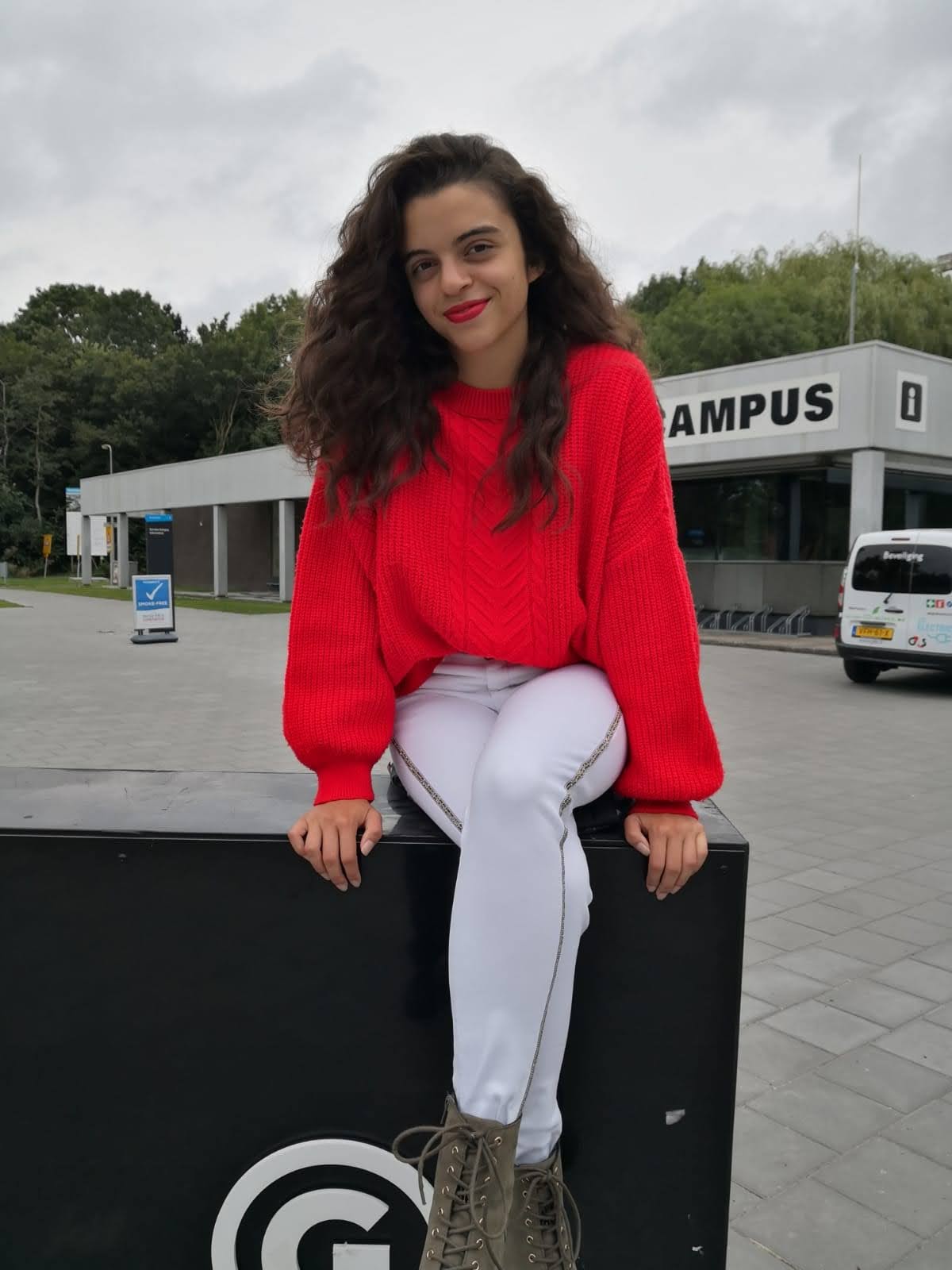 Miranda Buil Contreras (Activity Manager)
Hey!! My name is Miranda and I am about to start my second year of Physics. I am the Activity manager of the INTRO committee, which means I take care of the organization of the activities with the help of my committee mates. I am from Spain and in my free time I love travelling, music and playing volleyball. So I'll be happy to join any game :D. I am excited about the INTRO weekend and I am looking forward to meeting all of you!! If you have any questions I will be around all weekend so feel free to come ask or just start a conversation!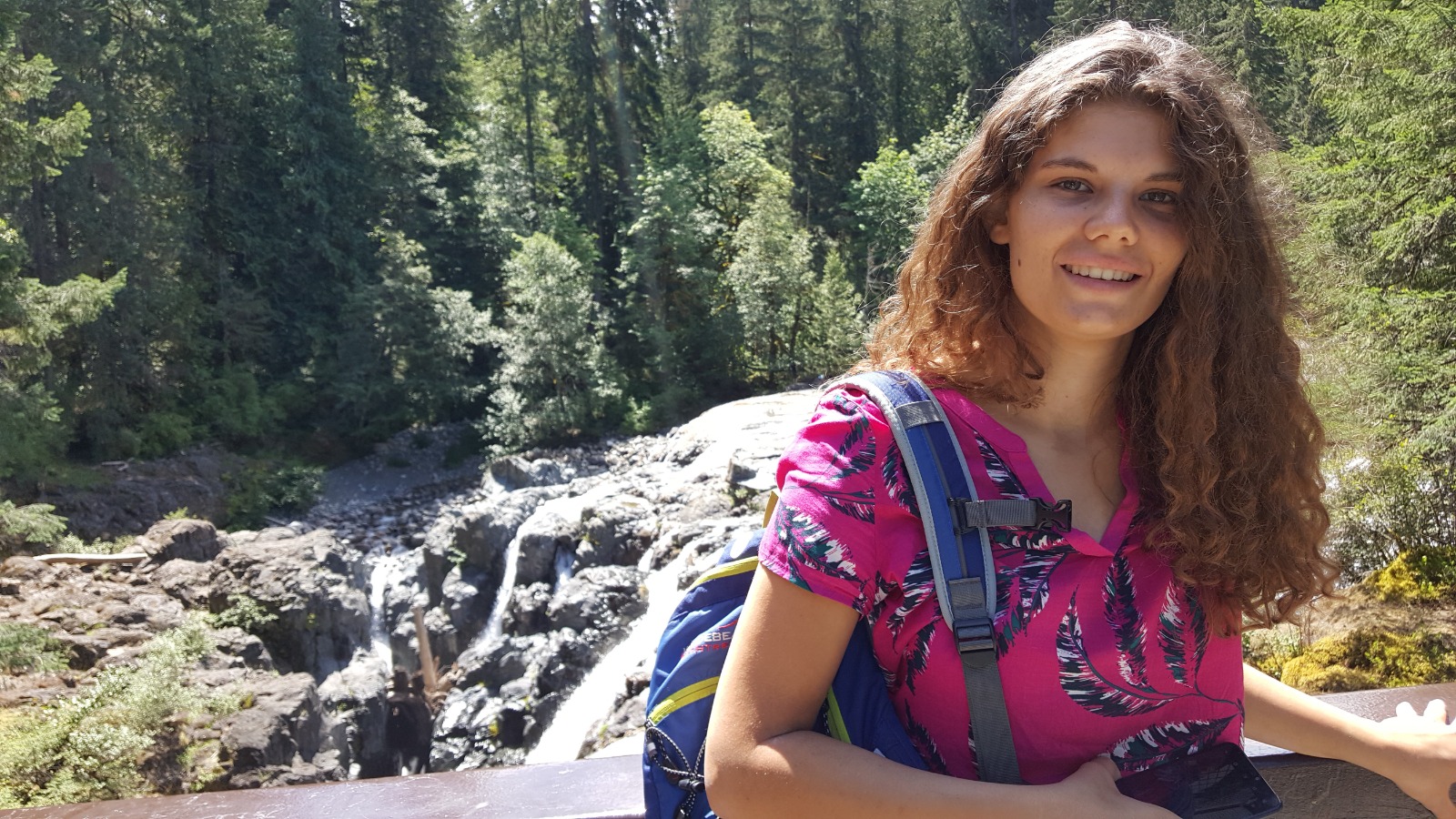 Marloes van Asselt (Crew Manager)
Hello! My name is Marloes and I will be finishing up my astronomy bachelor in the coming year. As you probably could've guessed from my name, I am from the Netherlands. I grew up in the west of the country but my interest in astronomy drew me to Groningen. When you see me walking around, feel free to come up to me with any questions or just to have a chat. I'm also always down to join in with any games! I'm really looking forward to getting to meet all of you during the INTRO weekend!