Committee
Below you can find an introduction to the committee that organises Pienter in 2019. Here you can take a look at the faces you will see a lot during the introduction camp!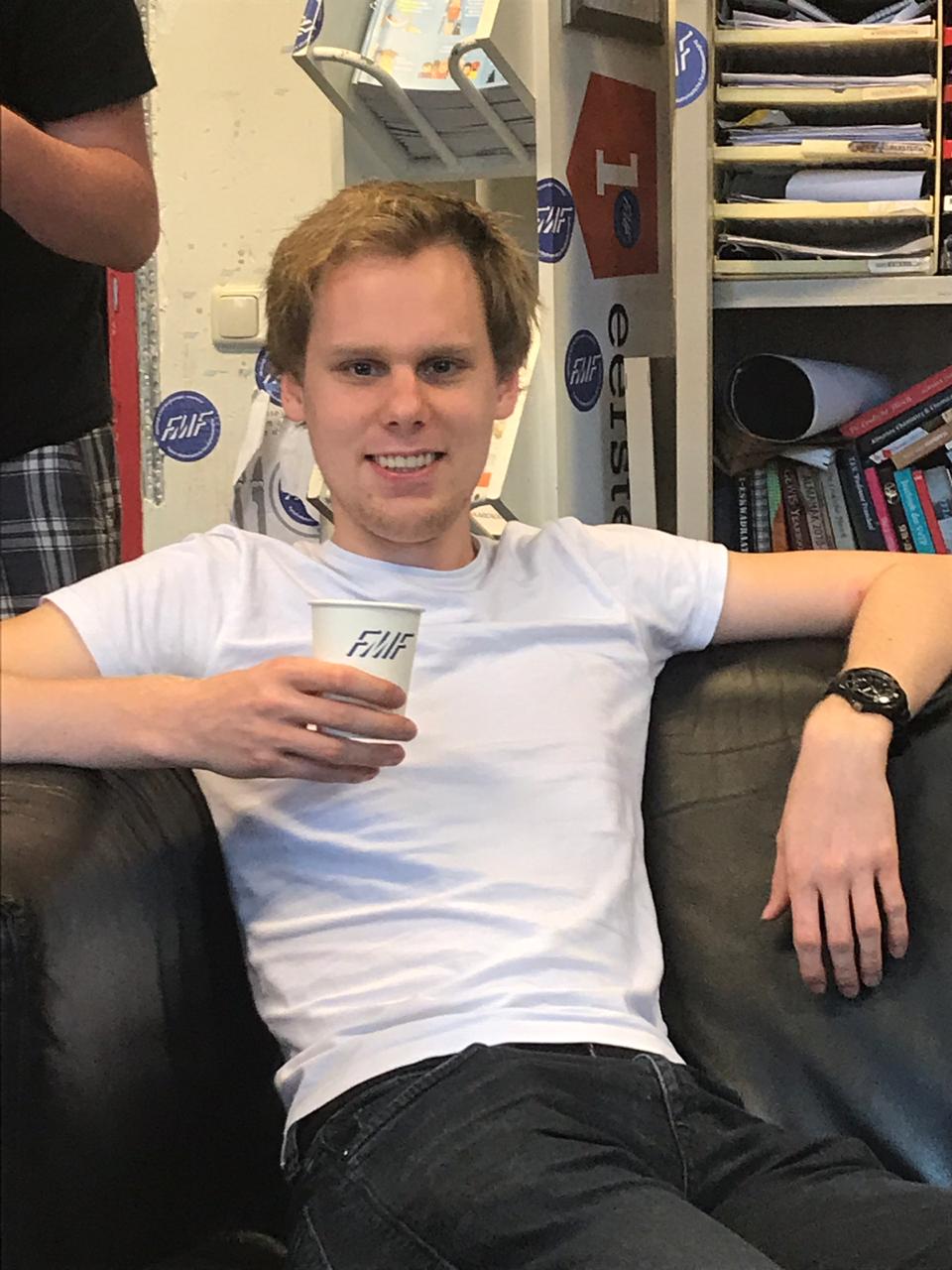 Rick Ploeg (Chair)
Hello, good to see you! I'm Rick, 20 years old and, while I am writing this, I am finishing up my bachelor of mathematics (or at least, that is what I should be doing). I am the chair of the Pienter committee, which means that I do my best to keep track of everything, I would be the one that ensures that everything is running smoothly enough so that everyone is having a fun and cozy time. At the camp, you will most likely see me walking around all busy trying to keep an eye of everything, but really, I should learn to relax too. So absolutely feel free to talk to me if you have any questions or maybe ask me to play a game! Yes, I am a big fan of playing games with friends, maybe we can play some secret-role games at the camp like 'werewolfs of awaketown' and 'Secret Hitler'.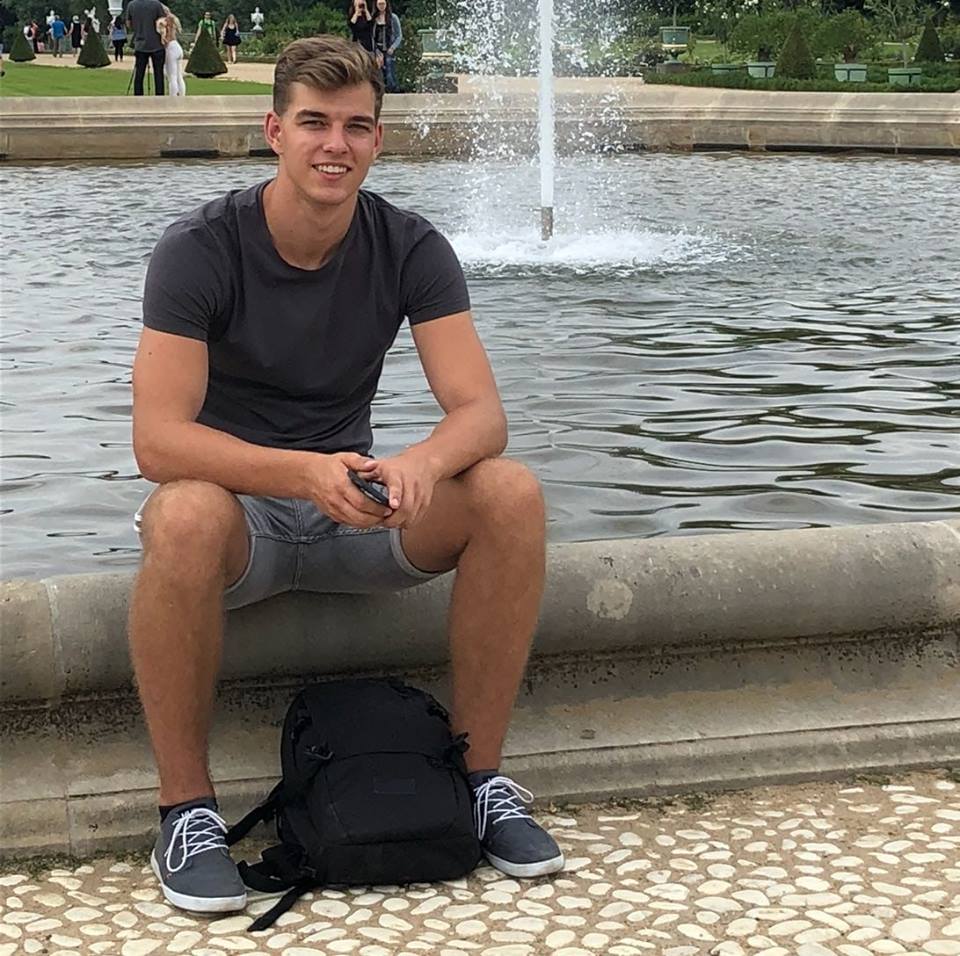 Gijs Boesjes (Secretary)
Hi! My name is Gijs and I'm a second year Astronomy student. I am the Secretary of the Pienter committee, which means that I take the minutes during our meetings. I also check our email on a regular basis, so if you have any questions, chances are that you will get in touch with me. I like watching movies, hiking and rugby. I will probably be all over the place during the camp, so feel free to take some of my time for your questions or any other stuff you'd like to talk to me about!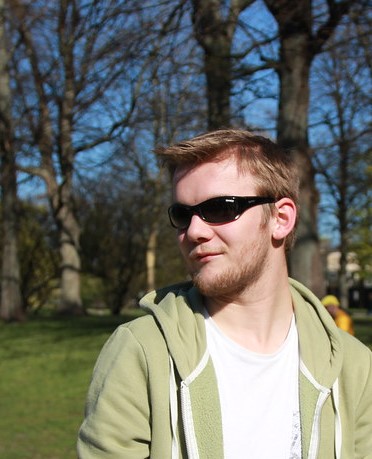 Wim Drenth (Treasurer)
Hi! I'm Wim, and I'm in my second year of studying applied physics. I am the treasurer of the Pienter committee, meaning that I have to make sure that we don't lose money while organising the camp, which I am doing to my best effort. I like cooking food (as long as I can eat it myself), cycling, partying, dancing, and I am a huge fan of Scotch Whiskey. Unfortunately for me, strong liquor will not be allowed at the camp, so beer will have to do ;) I will be everywhere sometime during the camp, so feel free to ask me a question (or multiple), or to just have a conversation.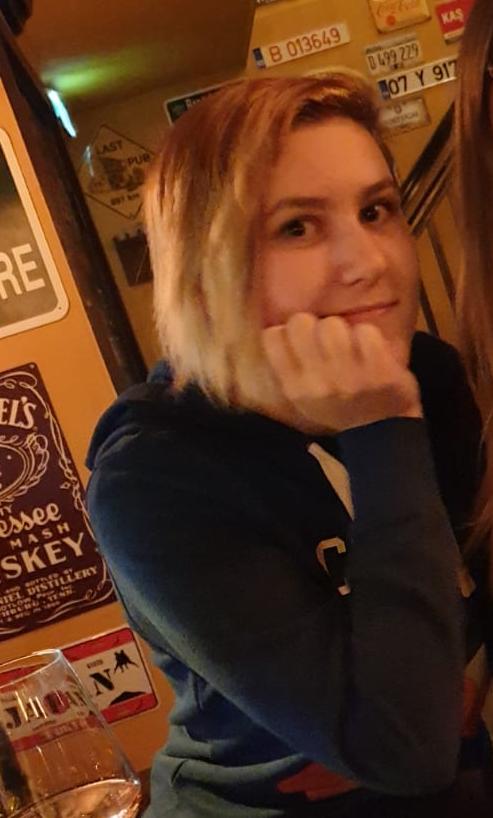 Sasha Chulei (Activity Manager)
Hey everyone! I am Sasha and I'm a third year physics student. I take every opportunity to get to know new people and make friends, which is the reason I decided to become Activity Manager for Pienter. I love playing rhythm games, dancing like nobody looks and cooking for people. I also unreasonably like coconut flavor in everything. You're always welcome to approach me during (or after) the camp if you have any questions or simply want to chat.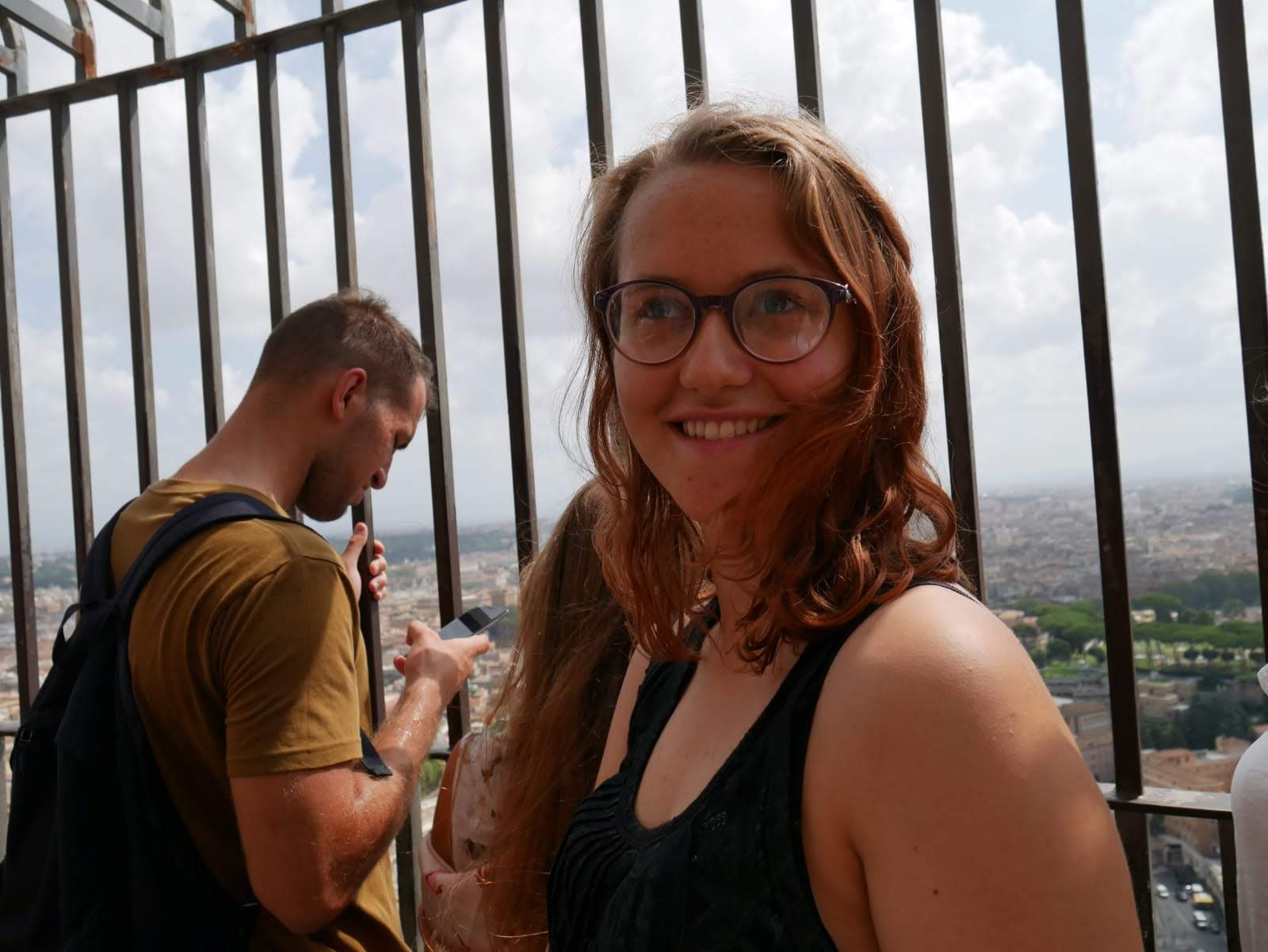 Linda van Dijk (Crew Manager)
Hello! I'm Linda, 21, in my third year of trying to get a Maths degree... I'm the crew manager. Pienter is a MASSIVE event and to make it run smoothly we have lovely volunteers that help us out in looking after you, I'll be making sure they know what they need to do. A bit about me. Well... I'm weird and sarcastic, also suffer from RBF, but don't let that stop you from approaching me, I promise I usually don't bite.