Committee
Below you can find an introduction to the committee that organises Pienter in 2023. Here you can take a look at the faces you will see a lot during the introduction!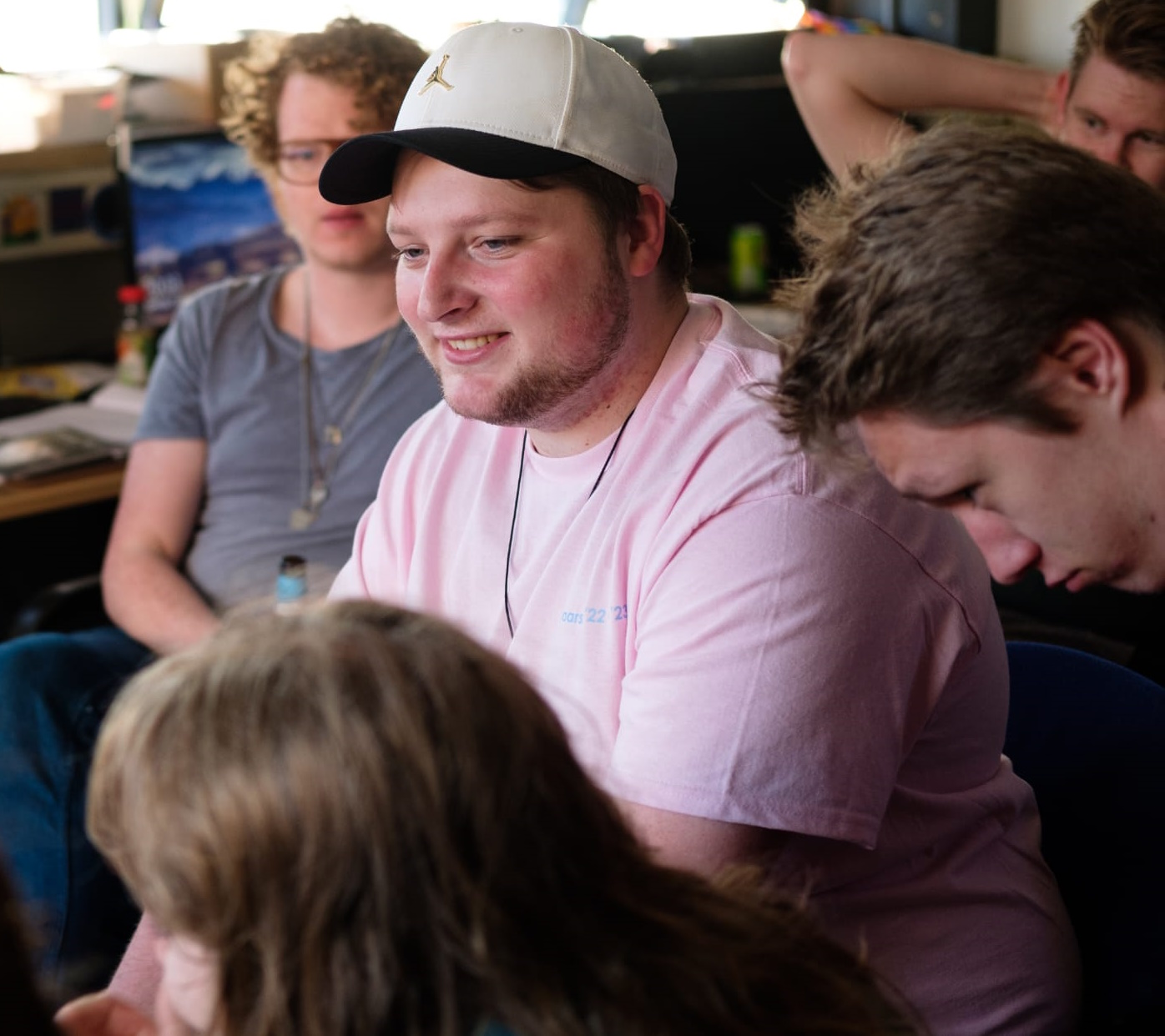 Thies Ristjouw (Chair)
Hey, I am Thies and I'm the chair of the pienter committee. As a chair you guys will hear me scream and speech a lot. Overall I help my committee members with their problems. For you guys I am also the contact person for questions about pienter. I'm looking forward to seeing all of you at the pienter camp. Where we will have an amazing weekend getting to know each other and some cool things about the studies:). Besides all this I enjoy going for a drink(s) and I like football and formula 1 a lot. But to really get to know me don't shy away from asking questions and talking with me.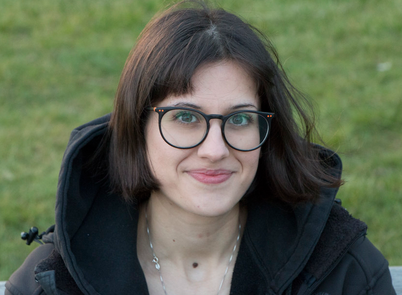 Giulia Miriam (Secretary)
Hi everyone! I'm Giulia, a Romanian Physics student who thought that being the secretary of the Pienter committee sounds like a fun idea (which proved to be right). This means that whenever you receive an email I am the person you're talking with! I love camping, dancing, board games, getting weird haircuts when I'm bored and unfortunately for my neighbors I'm trying to learn to play the guitar. If you see me I would be more than happy to have a conversation with you! I'm really excited to meet all of you and hopefully spend the Pienter Weekend together!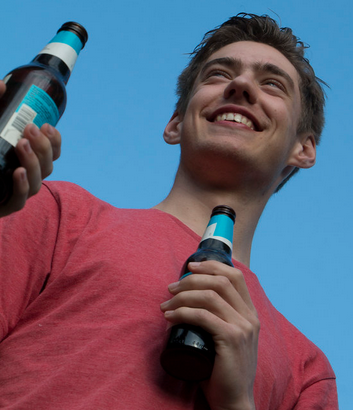 Marnick Eriks (Treasurer)
Hey, I'm Marnick, the treasurer of Pienter. By the time of writing this I am still busy with doing my first year of Applied Physics, but if everything goes to plan you will meet me as a second year. As treasurer I make sure that everything runs smoothly (or as smooth as possible) money wise. So you can make me very happy by paying for all of your drinks. When I am once again procrastinating I like to hang out with friends, play a video game and of course enjoy the pure taste of a nice cool beer. I hope you all sign up and I look forward to meeting you at the camp!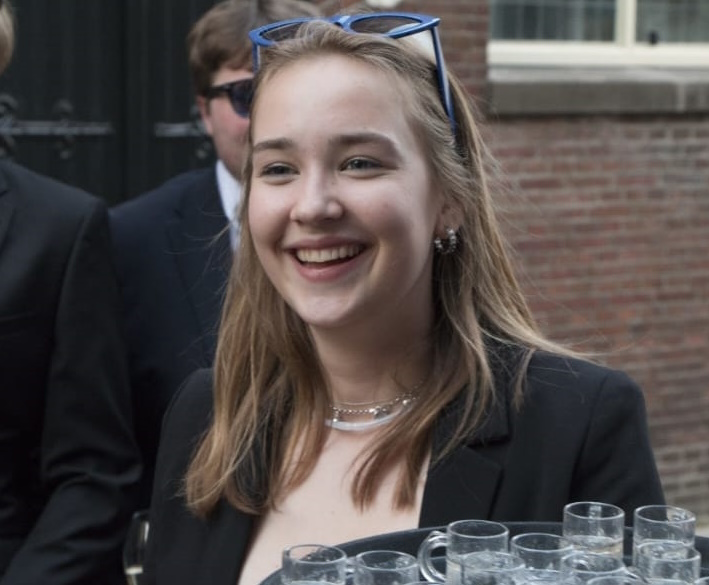 Eline Mijnlieff (Activity Manager)
Hii, I'm Eline and I'm the activity manager of this year's Pienter! This means I'll plan and oversee every activity during the weekend. I had a glorious time last year at my Pientercamp, so I'm thrilled to organize it this year and make Pienter unforgettable again! When we meet I'll be a second year Applied Physics student. I love music, wine, cooking (and eating:)), taking pictures and chilling in the park. Groningen is my hometown and I'm very excited all of you guys are joining me in this lovely city. You can always come up to me to ask questions or just to have a chat! I'm thrilled to meet all of you and I'm sure we'll have a great time!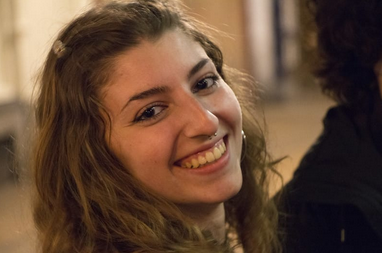 Mariana Francisco (Crew Manager)
Hey y'all! Im Mariana, 19, Portuguese, Astronomy 1st year student, and I wish I was a mermaid. I am this year's crew manager for the camp! Certified raver, cannot spend too long without listening to music. I am in love with basketball, sports, dancing, going out, drinks and the beach. I get way too excited everytime the sun shows up in this country. If you see me around, do not hesitate to come say hi; I am really thrilled to see you at this year's introduction weekend... I'm sure we are gonna have a blast!