About INTRO
Hi, and welcome to the official INTRO 2021 website! On this website you can find out everything there is to know about the events. You can also sign up. Use the top bar to navigate your way through the website.
Introduction
The INTRO event is an introduction weekend meant for students that will be starting their first year in the studies (Applied) Physics, (Applied) Mathematics and Astronomy. The introduction event is a weekend directly after the mandatory faculty introduction day at the university where you get the chance to meet your fellow freshmen and strike the first friendships before the start of the academic year.
In previous years this event was in the form of a camp, unfortunately that will not be possible this year. However we will still be bringing you three days filled with fun activities that will allow you to get to know your fellow students.
You might have noticed some of the bad publicity on introduction camps for student associations in The Netherlands. These camps were from organisations that perform hazing rituals during their introduction camp. It is important to know that INTRO is nothing like this. INTRO is just an opportunity to get to know people from your studies. No activities are mandatory!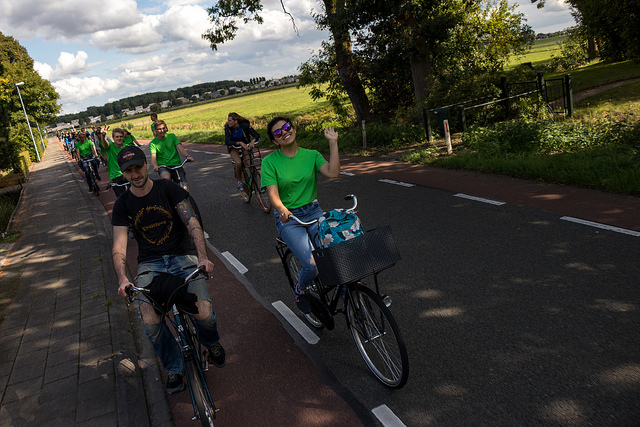 What will we do?
The INTRO event will kick off right after the faculty introduction on Friday the 3rd of September. You will be divided into groups and be taken on a tour around the city. As cycling is a huge part of the dutch culture we highly recommend you join this tour by bike. However, if this is not a possibility for you, you will of course also be able to join on foot. After finishing the tour and filling your bellies with dinner there will be a pubquiz where you and your team can show off your knowledge.
Saturday will start at 11:00 at an outdoor location. This day will be filled with games in which you can compete with other teams. We also hope that the weather will allow for you to go for a swim so make sure to bring your swimwear. You will be provided with lunch and we will end the day with a nice surprise for everyone, so make sure to stick around for that!
The last day will start at 14:00 and throughout the day you will be competing in a scavenger hunt and a crazy 88. This means you'll have to solve clues while also trying to complete all kinds of different challenges. In the evening, having dinner, we will all be joining together to jam out to some music to close off the weekend.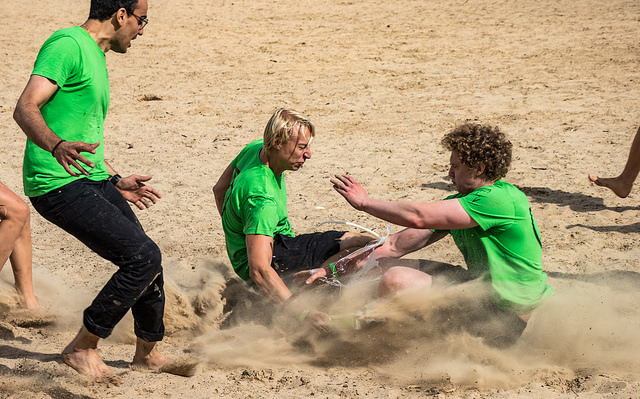 What should you bring?
Since all the events are within Groningen, there is nothing specific you need to bring that you won't bring to Groningen with you anyway, but there are some general recommendations to have during (some of) the events.
So, what should you bring?
Packing list
Water bottle
Swimming equipment - swimsuit, goggles, whatever you want really
a Bike (if you have one, or you could rent one from us, see signup form)
Comfortable shoes
Clothes that may get dirty
Medication
Sunscreen
Sunglasses or a hat
Some sort of ID that shows age
Phone
Towel
Snacks (for while biking)
Locations
INTRO takes place at various different locations throughout the city, but primarily the Zernike campus, the city centre, and the Noorderplantsoen. Further details will be communicated later.